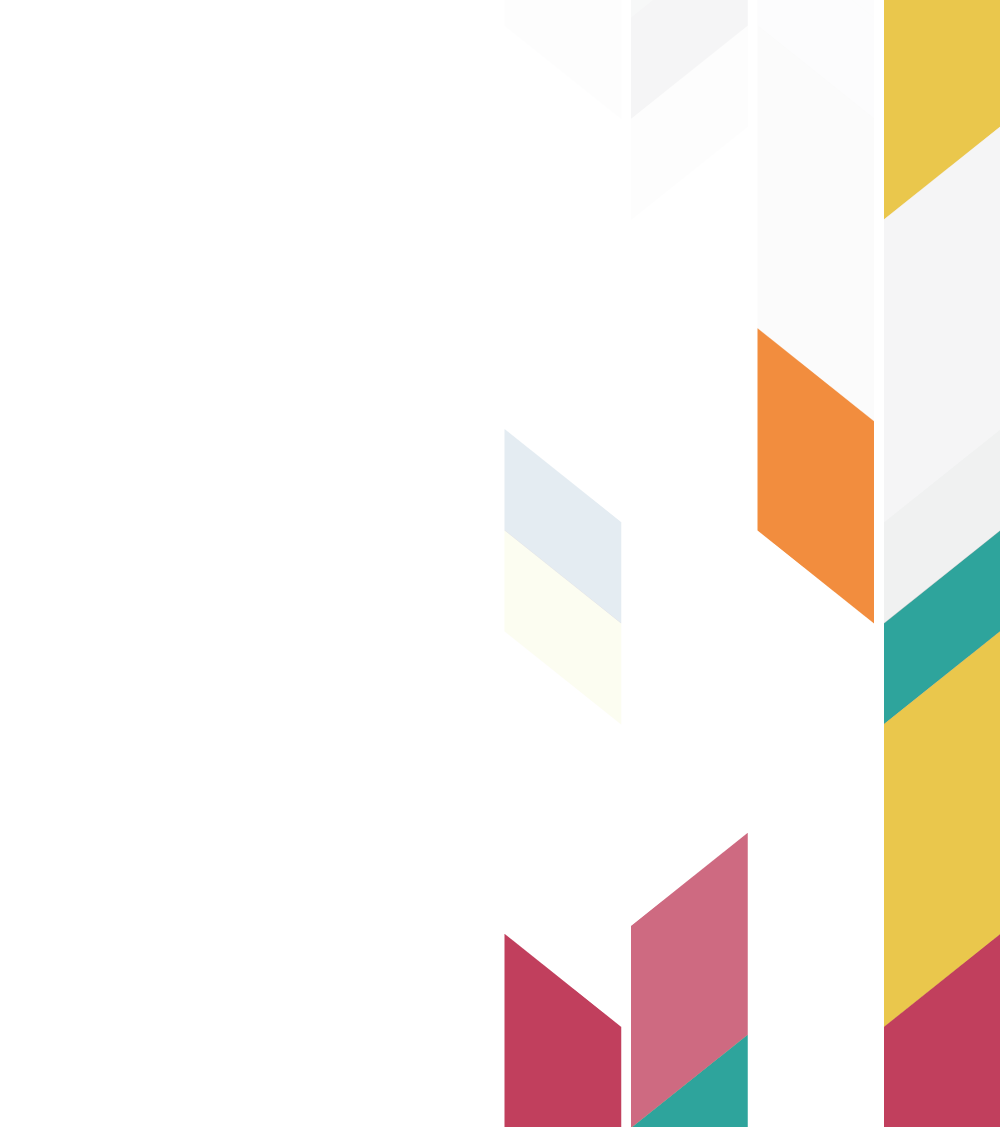 Turn the Page on Poverty
Through Christ's Love!
Andrea
Andrea was bright, but bored in a school that didn't challenge her. Your gift will help local children like her reach their full, God-given potential.
Thank you for transforming lives!
$43
Gives an older student a chapter book collection.
$99
Provides a tablet to make reading fun for tech-driven kids.
$234
Connects a non-reader to an online phonics program.
$1,005
Buys a summer's worth of books for all students.
City on a Hill is a 501(c)(3) organization registered in the State of Wisconsin. Our tax ID# is # 39-2017873.
Questions about donating?
Contact us at [email protected] or 414-931-6670 x124.
You may also send your check to:
City on a Hill
2224 W Kilbourn Ave.
Milwaukee, WI 53233
FOR ASSISTANCE CALL
414-931-6670