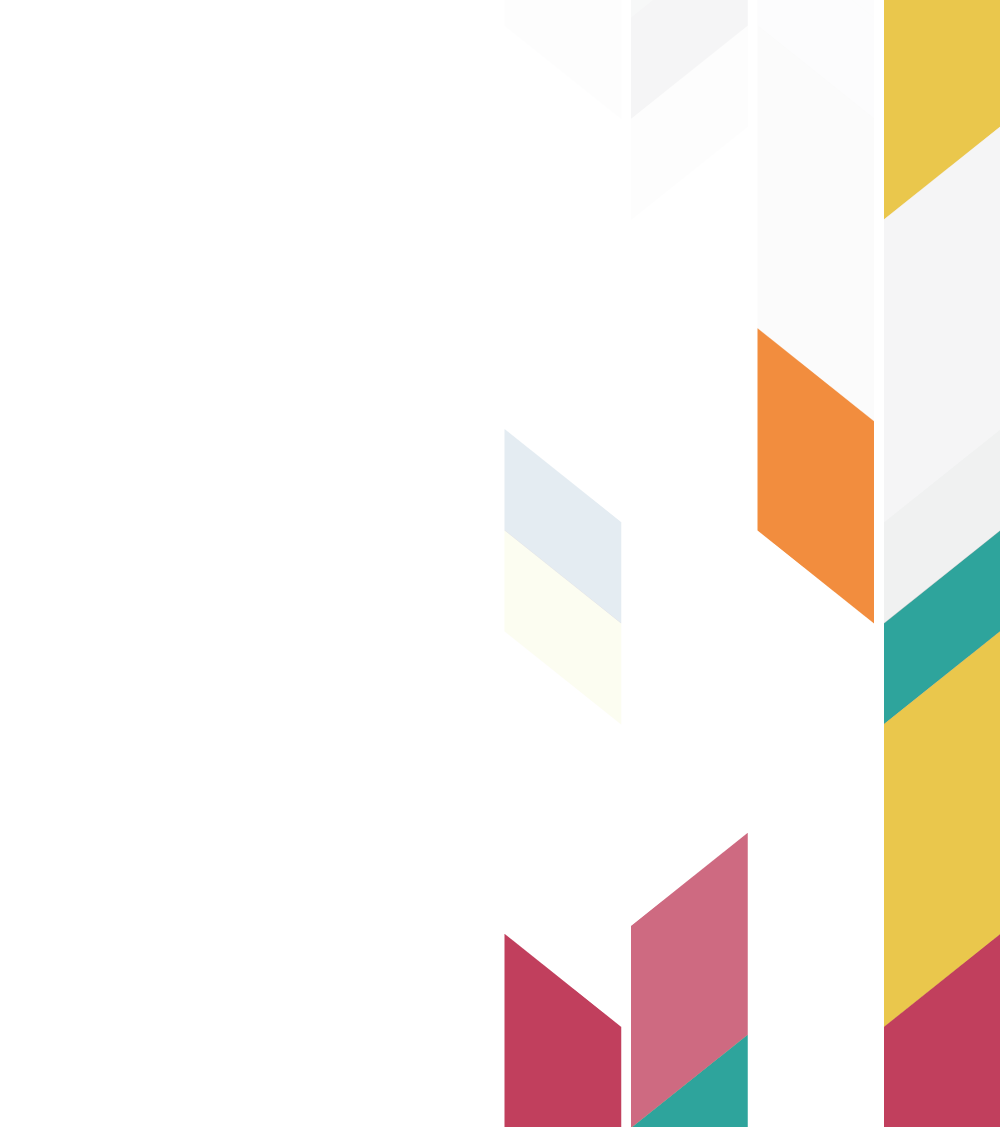 The R3 Workshop
Rebuilding Communities through Justice and Love.
Total Participants To Date
Organizations Equipped To Date
Profoundly Impacted By Training
Created in 2006, The R3 Workshop, widely known as Removing Racial Residue, has been strengthening interactions among people of different ethnic groups in organizations all across the metro Milwaukee area. It is laying a foundation to help build more equitable environments – where people of color can be safe, feel comfortable and thrive, and where people across the spectrum can contribute to open and honest relationships and experience the benefits of diversity.
Feedback over the years has been moving and positive, as we have brought the benefits of this transforming experience to a wide range of corporate and nonprofit medical, educational, youth-serving and faith-based organizations, training more than 5,000 participants in southeastern Wisconsin and beyond.
THE NEED
Despite legislative reforms and social progress, racism continues to hinder America's pursuit of justice and unity. The R3 Workshop addresses this need by tackling the racial residue in our hearts and minds, laying the foundation for a more just and compassionate society.
The Approach
Our unique methodology combines visual metaphors, personal stories from diverse trainers, and engaging group discussions to help participants identify and remove racial residue. By fostering open and honest dialogue, we create a space for healing, growth, and collective action.
THE BENEFITS
Experience transformative personal growth and understanding
Learn practical steps to remove racial residue and foster unity
Engage in honest and transparent conversations about race
Build stronger, more diverse communities
Download Your
Free Resource Guide
For more information on The R3 Workshop or to schedule a training, email [email protected] or call (414) 931-6670.
FOR ASSISTANCE CALL
414-931-6670