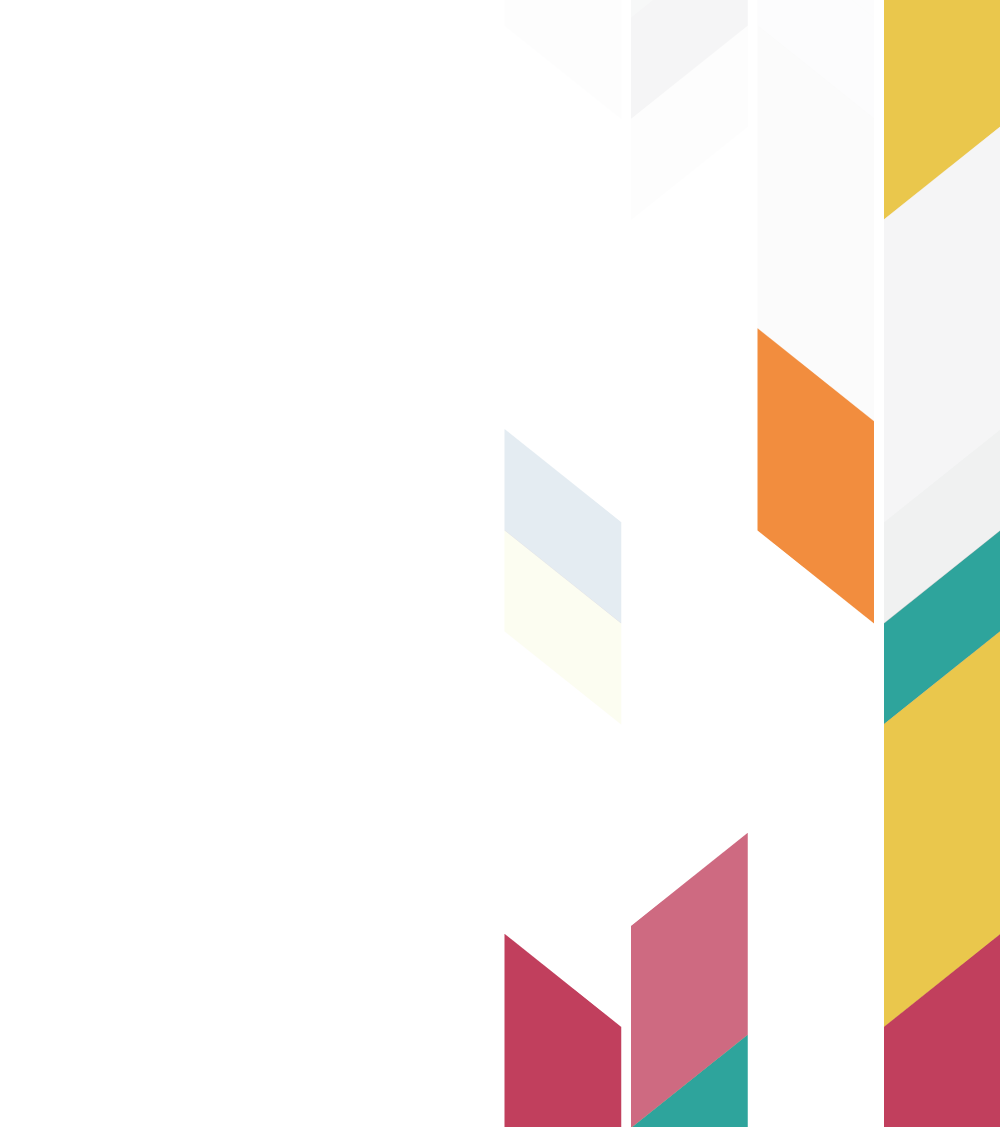 Mission Trips
We all desire to see transformation in our cities, in our churches, in our families and in our own lives.
Mission Participants Annually
Urban Plunge Participants Annually
Given the complex and interconnected nature of generational poverty and its root causes, City on a Hill is committed to engaging others in solutions to poverty that accelerate progress in our lifetime. Addressing issues of poverty and oppression involves working on a personal level to bring relief, change and restoration; and on a community level to bring understanding, compassion and justice.
We provide a variety of mission trip opportunities for individuals and groups interested in investing time serving and learning together about the roots, realities and ramifications of urban poverty. Our experiences are age appropriate and generate transformative results in the lives of those who participate, the communities they return to, and the city of Milwaukee. These learning journeys are Christ-centered and help people connect to a mission greater than themselves, while finding their purpose within a larger story of love, meaning and hope.
All of these experiences and related activities invite you to understand yourself as a learner and empower you to take charge of your own development. Participants "learn by doing" and by reflecting on the experience in a Christ-centered environment.
SHORT TERM MISSION TRIP
Our mission trips integrate education and hands-on ministry experience. We focus on not only transforming the lives of the people we serve, but also making a long-term transformation in the people who are serving – mutual transformation. Participants will be engaged in developing around four areas: service, compassion, sharing hope, and fostering racial reconciliation.
POVERTY SIMULATION
Experience how it feels to live in a community surrounded by wealth, while struggling to feed, shelter, and clothe yourself and your family. Over the course of 40 hours, participants will develop a better understanding of the causes and struggles of poverty, God's heart for the poor, and some practical steps they can take to help address the issue in urban America or their own communities.
URBAN PLUNGE
Participants will gain valuable missions experience, help transform the lives of people in Milwaukee's central city, and learn new ways to reach their own communities. All in one-day or a full weekend trip full of hands-on ministry and training for effective outreach in your community.
FAMILY MISSIONS TRIP
Families will have numerous opportunities to serve together and receive hands-on teaching on servanthood, evangelism, compassion, and racial reconciliation. Trips are Wednesday night through Sunday afternoon. This is a great opportunity for the whole family (including children in grades 1-5) to serve, learn and grow together.
FOR ASSISTANCE CALL
414-931-6670