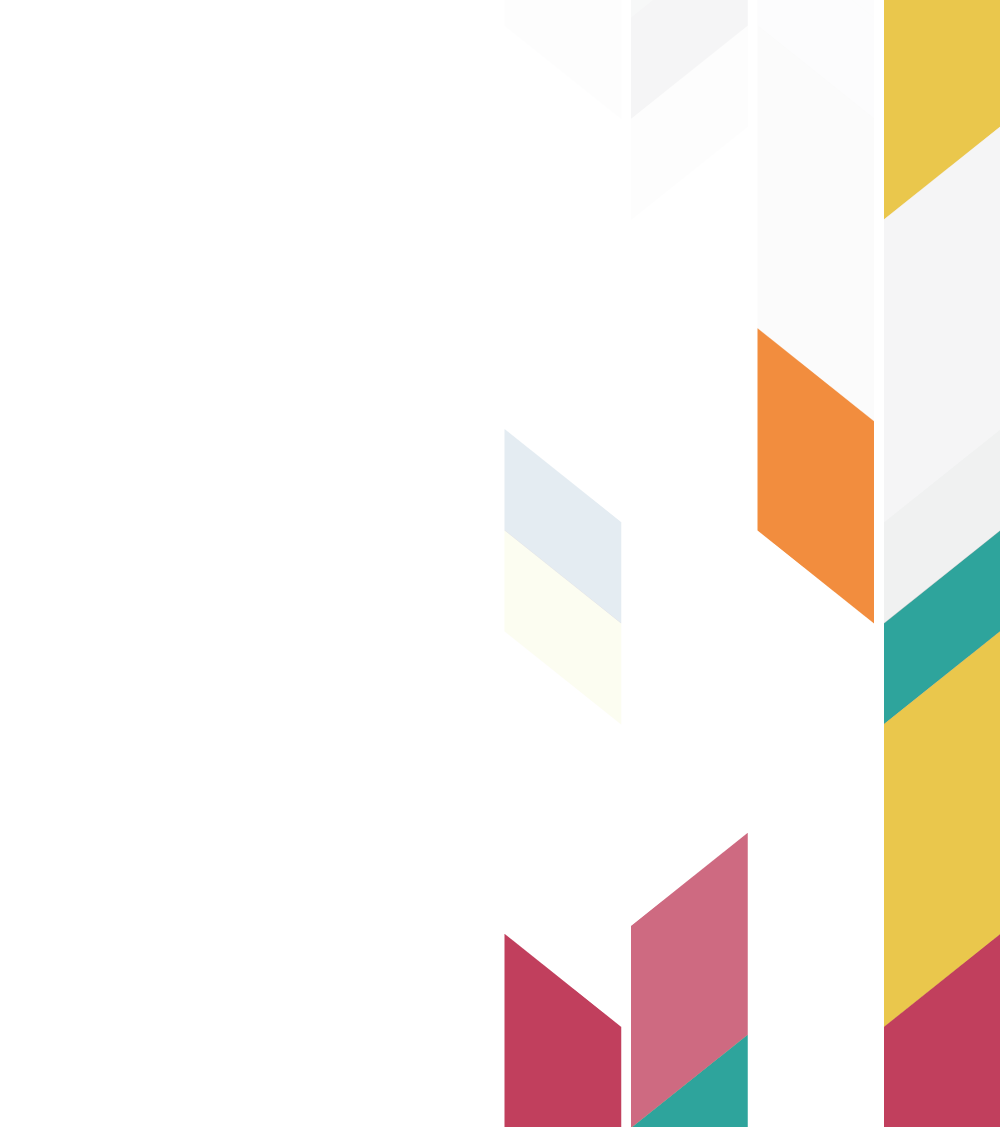 Volunteer
Without people willing to serve in a variety of volunteer roles, we would not be able to accomplish our mission and transform the central city of Milwaukee in such positive ways.


Average Volunteers / Year
Ending poverty in all of its forms will take many different people, working together from many different angles on addressing the root problems while meeting basic needs. No matter how old you are, where you live, or whether you can give, you can help end poverty in the life of a family—and you can start right now. Our community needs your support to realize our shared dreams for a better future, and there are so many ways you can help.
WHAT DO YOU HAVE TO GAIN?
Time and again, our repeat volunteers tell us that they experience "mutual transformation" – they also are being transformed as they engage in volunteer work! That is what keeps them coming back to City on a Hill.
There are a variety of volunteer opportunities for people of all ages, skills, and backgrounds. Our volunteers come from many different organizations, denominations, ethnic groups, and geographic areas. Volunteers work in a multi-cultural environment and learn to demonstrate compassion while honoring the dignity of those they serve!
WAYS TO MAKE A DIFFERENCE
Healthcare & Social Services
Monthly health outreach
Community canvassing
Clinic projects
Needs assessments
Youth & Family Services
Mentoring and tutoring
Meal prep, serving, and clean up
Transportation
Event support
Facilitation and activity supervision
Spiritual Formation & Growth
Event support
Meal prep, serving, clean up
Small group facilitation
Mentoring and discipleship
Spiritual mapping and prayer support
Facilities & Administration
Maintenance and cleaning projects
Inventory and supplies organization
Clerical and data entry support
Reception support
Communications, marketing, and creative design
Events
December 9, 2023
10:30 am - 2:30 pm
December 9, 2023
11:00 am - 2:30 pm
December 9, 2023
2:30 pm - 4:30 pm
City on a Hill Volunteer Entrance
December 15, 2023
All Day
GET STARTED
To start the volunteer registration process, complete the Volunteer Inquiry Form below. A member of our team will reach out to you after completion about next steps.
"*" indicates required fields
MORE INFORMATION
Note: All events are subject to change or cancellation due to weather and/or COVID-19. For more information on volunteering or to schedule a group email [email protected].
FOR ASSISTANCE CALL
414-931-6670