Team
Facing a problem as big as generational poverty requires an incredible team.
WE ARE GRATEFUL TO HAVE SOME OF THE MOST INNOVATIVE AND COMMITTED LEADERS GUIDING OUR ORGANIZATION.
OUR CEO
Art Serna began his career as a youth program coordinator and development professional. He spent a large part of his journey in community development and education working for children and families who are left behind or systemically barred from access to opportunities, in the US and abroad. He joined Teach For America in Oklahoma City as their Executive Director in 2016 as part of leading the expansion of their social entrepreneurship offering, alumni programming and learning around the intersection of education and economic mobility indicators. Art was appointed as the new CEO for City on a Hill in May 2021. To learn more about his background, read his profile: Art Serna.
"City on a Hill is more than a faith-fueled non-profit. We are a movement for good."
ART SERNA JR., CEO OF CITY ON A HILL
OUR FOUNDER
Diane has had an accomplished career in the health and community development sectors. She previously served as vice president of public affairs for Aurora Health Care for over 20 years. In 2003, she became the executive director of City on a Hill. In that capacity, she received numerous accolades for her leadership, including the Wisconsin Hero Award (2012) and was also honored as an Inspirational Leader in the Women of Influence program of The Business Journal. In April 2021, she stepped down from her role as executive director and continues to support the mission of City on a Hill by overseeing our racial residue initiative. 
"God in his power and wisdom has masterfully guided this organization for 20 years."
DIANE DE LA SANTOS, FOUNDER OF CITY ON A HILL
Contact Diane to learn more about Removing Racial Residue Workshop.
All
Executive Leadership
Development & Administration
Programs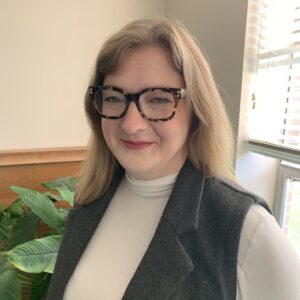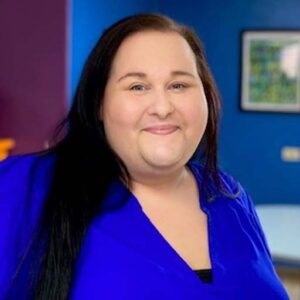 Lisa Gonzalez
Youth Development Manager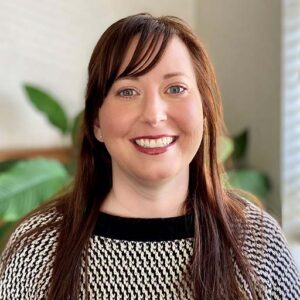 Brooke Hall
Administration & Training Director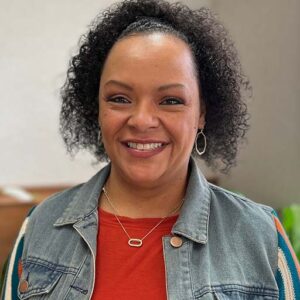 Andrea Hopgood
Operations & Human Resource Manager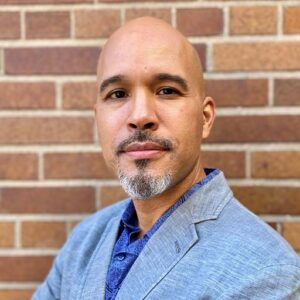 Michaela Kohlmeier
Program & Events Coordinator
Aimee Robertson
Business Operations Assistant
Kristy Vang
Finance & Property Director
All
Board of Directors
CEO Impact Council
Phill Barufkin
Former Executive Director, Bader Rutter & Associates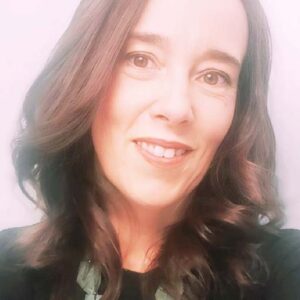 Kayla Bradham
Board Member
Executive Vice President Sports Philanthropy Network Milwaukee, WI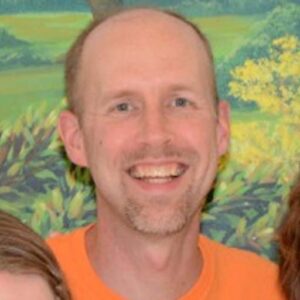 Mitchell Lueck, CPA
Board Member
Youth & Administration Pastor Portview Church Grafton, WI
John Davis
President
District Superintendent Wisconsin Northern Michigan Ministries Network Waupaca, WI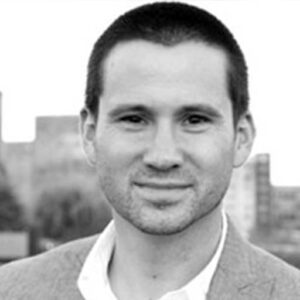 Steven Hartl
Digital Marketing Manager, Paragon Development Systems (PDS)
Gayland Hendrickson
Board Member
Missions Director Wisconsin Northern Michigan Ministries Network Waupaca, WI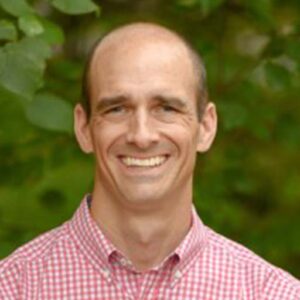 Aaron Hobbs
Former President/Executive Director, RISE – Washington, DC
Robert Lied
Director of Administrative Services, St. John Vianney Church & School
Joyce Nwatuobi
Chief Executive Officer at ThriveHealth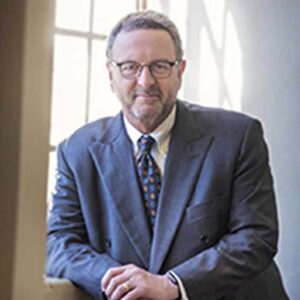 Robert O'Keefe
Treasurer
VP of Finance, Administration & CFO Mount Mary University Milwaukee, WI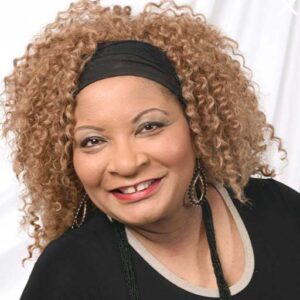 Melanie Gray, Ph.D, RN
Board Member
Program Manager Trauma-Informed Care Aurora Sinai Healing Services Milwaukee, WI
Mary Roberts
President and Founder, Buzz Monkeys, Inc.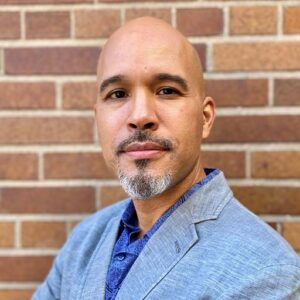 Art Serna
Ex-Officio
Chief Executive Officer City on a Hill Milwaukee, WI
Jeff Smoller
President, Wisconsin Academy of Global Education and Training (WAGET)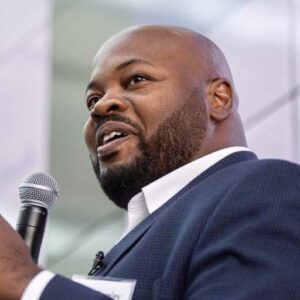 Keith Stanley
Vice President
Executive Director Near West Side Partners Milwaukee, WI
Jasmin Treske
Board Member
Manager, Tech Programs & Community Outreach at the MKE Tech Hub Coalition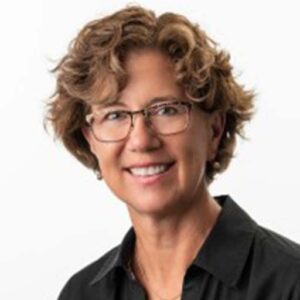 Melanie Varin
Owner / Chief Operating Officer (COO), TopLine Results Corporation
Robert Young
Secretary
Co-Founder/Business Psychologist Ascend Talent Strategies Milwaukee, WI
NEIGHBORHOOD ADVISORY COUNCIL
Staci Young, PhD, Chair, Associate Professor and Director, Center for Healthy Communities and Research, Medical College of Wisconsin
Elizabeth DeLeon, Neighborhood Resident
Larry Harper, Neighborhood Resident
Karla Hart, Neighborhood Resident
Traci Hinton, Neighborhood Resident
Nikita Lindsey, Neighborhood Resident
Roberto Marrero, Neighborhood Resident
Bobby McQuay, Neighborhood Resident
Simon Myrick, Neighborhood Resident
Loneva Myrick, Neighborhood Resident
Nadia Northern, Neighborhood Resident
Grace Pearson, Neighborhood Resident
James Renard, Neighborhood Advocate
FOR ASSISTANCE CALL
414-931-6670